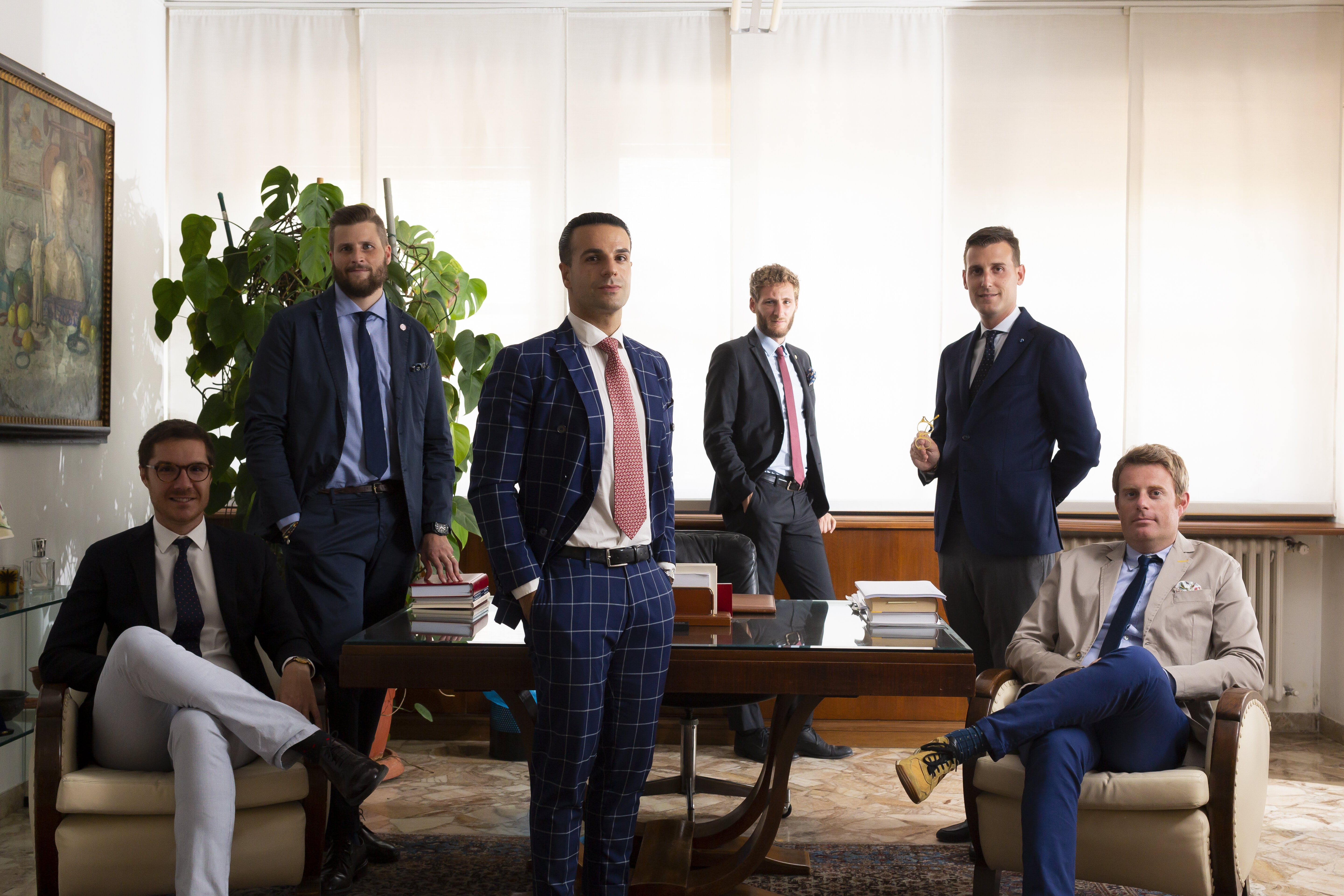 "Talent win games, but teamwork and intelligence win championships."
Michael Jordan
Plàmia is a multidisciplinary team of professionals, founded in Arezzo, Italy, in 2018.
The team shall consist of four lawyers each with his areas of expertise, two accountants and collaborates with a notary.
Plàmia deals with legal, commercial, fiscal, business, strategic and organizational advice, for all those companies who intend to settle abroad, to create or develop their international business.
At the same time supports foreign companies who intend to safely operate in Italy, both on a juridical and commercial side.
The team offers consulting in English, French, Spanish, Russian and Portuguese.
Every project is "tailored", meeting Clients' needs and expectations, considering each specific and technical objective, and focusing on different business areas.
Plàmia means a personal planning and programming support too, both in Italy and abroad, thanks to the diverse and blended skills of its professionals.
To do so, the organization can rely on a solid network of partnerships in various countries, in the legal and taxation fields, providing a direct benchmark on the ground for continuation and management of business.